We are given a fund every year from the council to spend on estate improvements, the majority of this is billed to leaseholders. These can be anything from bike locking areas, planters to playground improvements.
There is a "walk about" the estate on 
Monday 9th July at 11.15
, meet at the community flat, 23 Blandford court.The walkabout is for council reps and residents, for us to give them a "wish list" of what improvements we would like to see.
Please attend if you have any requests or ideas.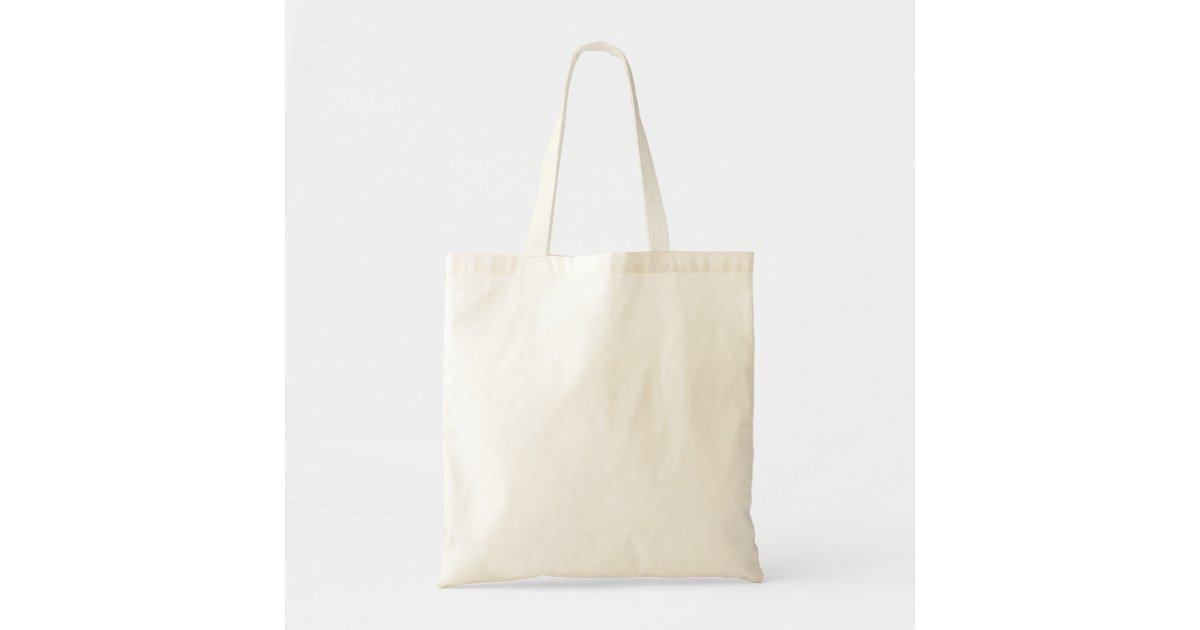 We are ordering FREE Tote bags (ethically sourced) to give to every resident on Lockner.
We need a design for our bags! It could be anything from a picture to a Logo for the Estate.
PRIZES!
Under 16's – a £20 JD voucher
Over 16's – dinner for 2 at our local friendly gastro pub
Submissions by email to locknertra@gmail.com by 1st July 2018
Do you like cooking and entertaining? Like your neighbours or would you like to get to know more?
We are organising a "come dine with me" experience here on Lockner Estate. The idea being that you host a supper in your home for a small group – and hosting is rotated within that small group. No pressure to do 3 courses – we could even do a "Safari dinner" where we move to a different course with a different host.
If you're interested, and would like to be involved – reply to this email with "come dine with me" in the heading and we will create a small email group to coordinate.
This could be a lovely fun way to meet neighbours and boost our community here on Lockner.
Do you live on the Locker Estate and have an adorable furry friend?
If so, we want to hear from you. Dogs, cats, guinea pigs, lizards … We want to run a feature for our website about all the various creatures who live on Locker. No matter how big or small!
If you'd like to take part, send an email to LocknerTRA@gmail.com with 'pets' in the subject line. We'll get in touch to arrange an appointment with Tom, our pet photographer and interviewer.
We'll put these together for a feature on our site. So if you've got a pet, why not take part? And if you don't, stay tuned to find out more about your four-legged neighbours.
Date for your diary – Wednesday 25th April will be our rescheduled AGM. It will be held at 7pm in the community flat, 23 Blandford court.
The AGM is the most important meeting of the year. We need to get a quorum (minimum number of people attending) to be a registered association.
If you appreciate things like the Big Lunch, the Christmas Panto and having a voice with the council over housing matters – please come along.
Please support us so we can carry on supporting life on Lockner for us all.
A huge THANK YOU to Hackney Council and their teams for being so quick to clear snow on Lockner this morning, amazing job!
Next residents meeting Wednesday 13th December, Community Flat 23 Blandford Court, 7-8pm
Agenda:
Cleaning update

Talk from Development Director from Inhabit Homes (helping communities build self-build homes) inhabithomes.co.uk
Come along to express any concerns, share any ideas and meet your neighbours