TRA meeting – June 2018
Attendees
Lisa Linpower (Chair)
Francine Bennett (Secretary)
Maria Savito (Treasurer)
Emmanuel Malm (Hackney Homes)
Tom Oakley (Swanage Court)
Natalie Moss (Portland Court)
Abi Bobyi (Blandford Court)
Actions
Chase communal repair team again, and investigate other solutions, re bin doors on Blandford and between Dorset/Stratton (EM)

Chase Sean re meeting about funding application (EM)

Chase mirror on stairs which was supposed to be installed after the last walkabout (EM)

Check whether pram shed doors coming loose from brickwork is users' or council's responsibility (EM)

Contact Katie Cross re community cooking event (FB)

Put Big Lunch on the agenda for March meeting (FB)

Draft a survey/update/advert for community events (NM)
Update on actions from last meeting
Actions from last meeting and updates were:
Abi to provide Maria with community kitchen contact details/quote – discussed in item 3

MG and LL to meet with Sean from LB Hackney, for funding application before 30 September – Sean has not been reachable. EM to chase.

EM to contact communal repairs team re Blandford court bin doors – he's contacted them but no action seen, EM to chase again
Report on panto
The panto went well. We spent £1482 on tickets, and all tickets sold out again. LL said thanks to Sammy for stepping in to distribute the tickets and help get it all organised. Next year we might buy some more tickets, we still had more demand than we had tickets to give out.
Ideas for next social event
We have quite a lot of money available in the account – there's currently £7000 in the account, and we'd like to do some kind of extra community event with it, maybe plus some council funding.
Favourite during discussion would be some kind of community kitchen event – we've submitted a quote to the council for that. In Whitmore Hall there is a community kitchen available for use, we could run a session in February half term to include families. We're not sure how to structure or facilitate it. FB to contact Katie Cross (ex resident who's now a professional cook) to see if she can help or recommend contacts. NM to draft a survey to distribute on paper to all residents to advertise the event if we can, and also to find out what other kinds of things would be popular and to advertise the big lunch.
Any other business
There was a mattress set on fire this week outside Blandford Court. Not clear how it happened, but thanks to the Hackney cleaning team for clearing up the superficial mess very quickly.
Cordelia Harwood couldn't make it today but is looking into lease extensions for leaseholders, if others want to do the same then please contact FB and you can share research.
Bin chamber doors on Blandford and between Dorset and Stratton are still a nuisance – low on hinges, frequently left open and making a mess. EM to investigate whether signage or mechanical solutions might help.
EM is still doing Pram Shed reviews. He has a few still to follow up as 5 are unclaimed, but anyone who's already sent him a message should be fine.
MG mentioned that one of the sheds on Dorset Court has a metal gate coming away from the brick wall – EM to check whether this is the user's or the council's job to rectify.
TO mentioned Big Lunch preparations – we agreed to put this on the agenda for the March AGM.
It's that time of Year again!
 Panto 2018
Hackney Empire Thursday 13th December 2018; evening show
Get your tickets Friday 23rd from 7pm at the Community flat, 18 Blandford Court
Tickets £5 each and limited to 4 per household
Get there early to avoid disappointment , tickets are limited.
First refusal given to residents who are involved with organising and running the Big Lunch – so get involved next year if you don't want to queue!
Sorry for the delay in posting this, but better late than never! Since writing this, Lockners Big Lunch has been used as a case study (again) for the National Lottery: Project Big Lunch 2018. You can see more information, and some pictures from Lockner on their website here.
Thank you to everyone who came to share food and neighbourly love yesterday. The sun shone and the Jerk just kept coming! A huge thank you to everyone who made this day possible, particularly Lorenzo, who spent days tirelessly preparing and hours cooking his amazing Jerk, bream and rice and peas for us all. Neighbours all contributed to our lunch table and we sat, talked, shared and laughed together well into the evening.
We are all so lucky to live here in this little bubble in the middle of the city, with such a strong and friendly community.
All of this is possible because of our residents association – so please get involved if you haven't before.
22-23rd September 2018
We are hosting our own 'Open House' on Lockner.
A chance to look at what other residents on Lockner have done with their properties, or showcase your home and share experiences, ideas and tips for home improvements.
If you would like to be involved – either looking into peoples homes for inspiration, or to share your home with others – please get in touch by emailing Locknertra@gmail.com with the subject line "Open House".
This will be our 9th Big Lunch on Lockner. This year the theme is all things carnival, so we can expect Notting Hill vibes, plenty for the children and Lorenzos famous jerk.
Feel free to bring along some food to share, chairs, tables – anything you like (or just your self, no pressure!).
If you have any energy or time on the morning we will be setting up in the GREEN park (each park has different coloured railings) from 11am and any extra hands would be much appreciated.
We are given a fund every year from the council to spend on estate improvements, the majority of this is billed to leaseholders. These can be anything from bike locking areas, planters to playground improvements.
There is a "walk about" the estate on 
Monday 9th July at 11.15
, meet at the community flat, 23 Blandford court.The walkabout is for council reps and residents, for us to give them a "wish list" of what improvements we would like to see.
Please attend if you have any requests or ideas.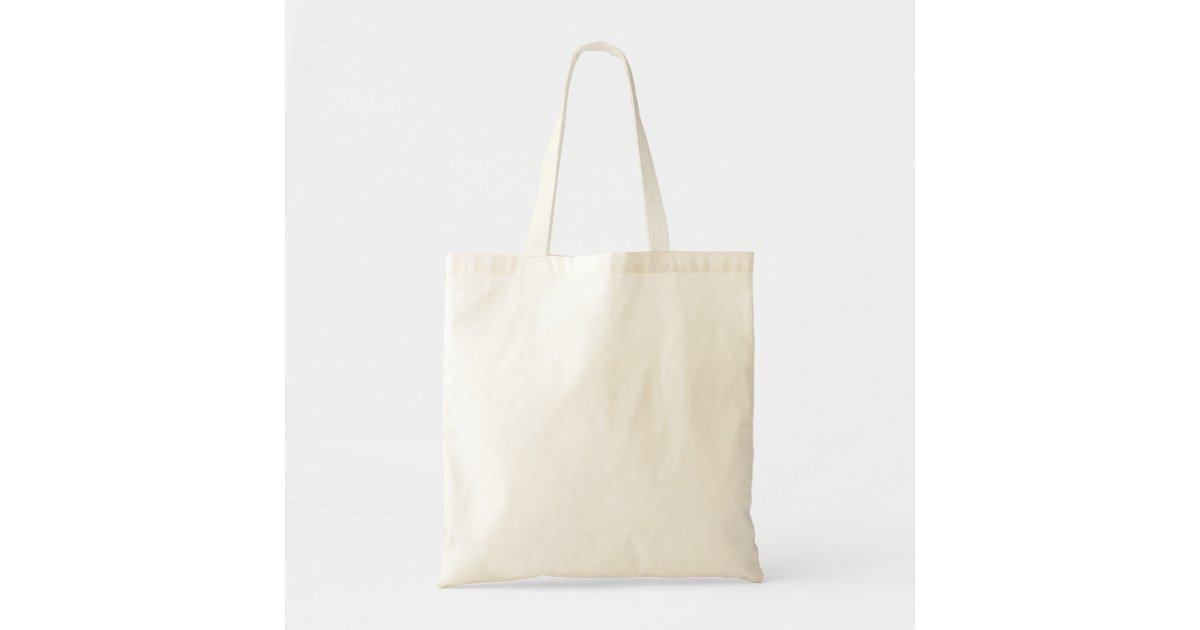 We are ordering FREE Tote bags (ethically sourced) to give to every resident on Lockner.
We need a design for our bags! It could be anything from a picture to a Logo for the Estate.
PRIZES!
Under 16's – a £20 JD voucher
Over 16's – dinner for 2 at our local friendly gastro pub
Submissions by email to locknertra@gmail.com by 1st July 2018
Do you like cooking and entertaining? Like your neighbours or would you like to get to know more?
We are organising a "come dine with me" experience here on Lockner Estate. The idea being that you host a supper in your home for a small group – and hosting is rotated within that small group. No pressure to do 3 courses – we could even do a "Safari dinner" where we move to a different course with a different host.
If you're interested, and would like to be involved – reply to this email with "come dine with me" in the heading and we will create a small email group to coordinate.
This could be a lovely fun way to meet neighbours and boost our community here on Lockner.